El Nacho Grande Cheese Sauce Cups
El Nacho Grande Cheese Cups. High quality cheese sauce that is great for little league baseball or football games, swimming pools, beach concessions, or even home parties. Packed 48 3.5 ounce cups per case....each cup is filled with high quality real cheese. Not microwavable. Can be heated in warmers or steamers. Besides being used for nachos, also great for using on hot dogs and with soft serve pretzels. No waster or clean up.
$44.85

Ay Caramba Nacho Cheese Dispenser
New for 2023......Ay Caramba Nacho Cheese Dispenser. Great way to dispense nacho cheese with this Bag In the Box Cheese Dispenser. Save product, time, and money with exact portion control and no messy preparation. Push the button and the pump dispenses piping hot cheese for nachos, hot dogs, fries, pretzels, baked potatoes, burgers, appetizers, or any dish calling for hot cheese!
Great to serve at sporting events, stadiums, restaurants, festivals or convenient stores.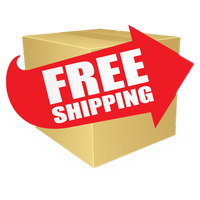 | | |
| --- | --- |
| Orig.: | $411.00 |
| Sale: | $350.00 |